RESOURCES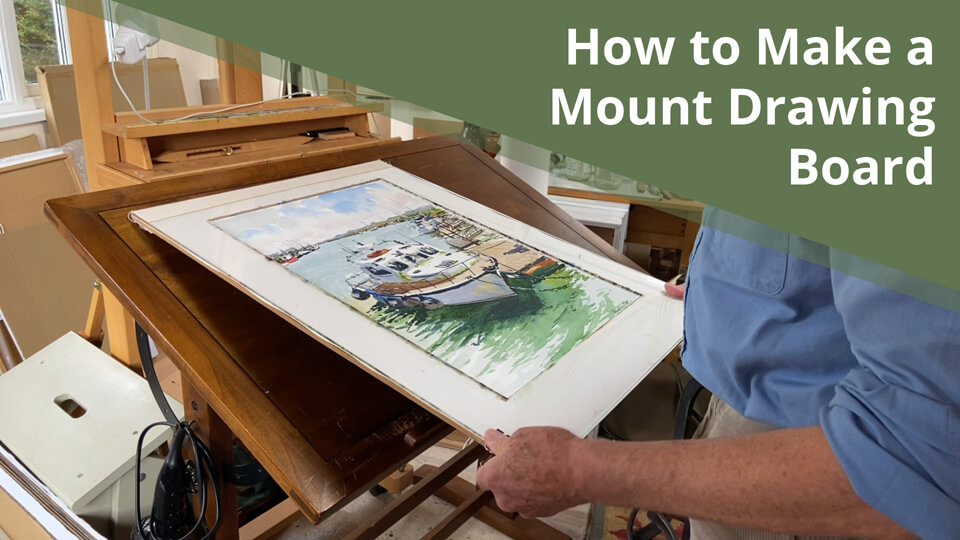 2023 Lots of people have asked about my painting mount board, so I've made a short video showing what it is and how to make one.
Available to watch for free on YouTube.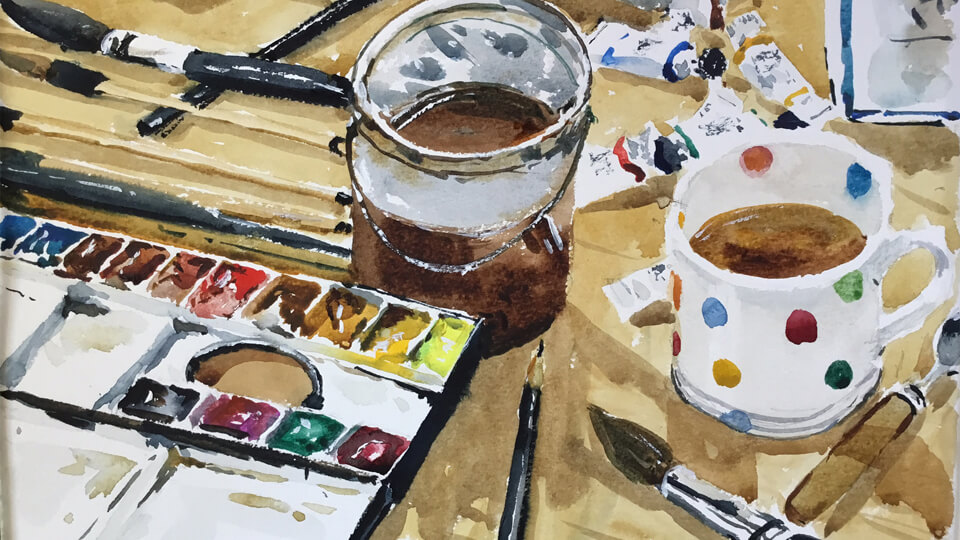 2021 I've had a lot of questions about the equipment I use in my other painting videos, so I've put together a short video going through what I use.
Available to watch for free on YouTube.
Questions
A list of common questions I'm asked on courses.
Studio Notes
A summary of recent painting ideas.
Loose Watercolours - A Mystery Explained
A shortened version of an article that first appeared in the Leisure Painter magazine. The article analyses the fascination painters have with a loose style and gives some practical suggestions how watercolour painters can make their paintings appear loose and fresh.
A Painting Checklist
A list of questions all artists should ask themselves, irrespective of their painting style, when starting out to paint a picture.
How to loosen up your watercolours
A list of practical suggestions for both watercolour and oil painters which will enable them to achieve a loose, fresh style.